Larger-Than-Ever Sunnies Are Back
Because covering just your eyes is not enough.
Kylie Jenner [Courtesy: Dior]
What is happening in the world of sunglasses? We'll tell you—bigger-than-before styles are taking over the runways, drawing inspiration from ski-chic to That '70's Show. The latest trend in sunnies is not adhering to any decade or location, as Versace pulled out Y2K coloured sunglasses while Dior added high sport energy to its metallic, reflective shield. And while Loewe played with a variety of geometric shapes, Burberry and Louis Vuitton welcomed a retro spirit.
All in all, the larger the size, the better your chances of making the most of this OTT, oversized trend.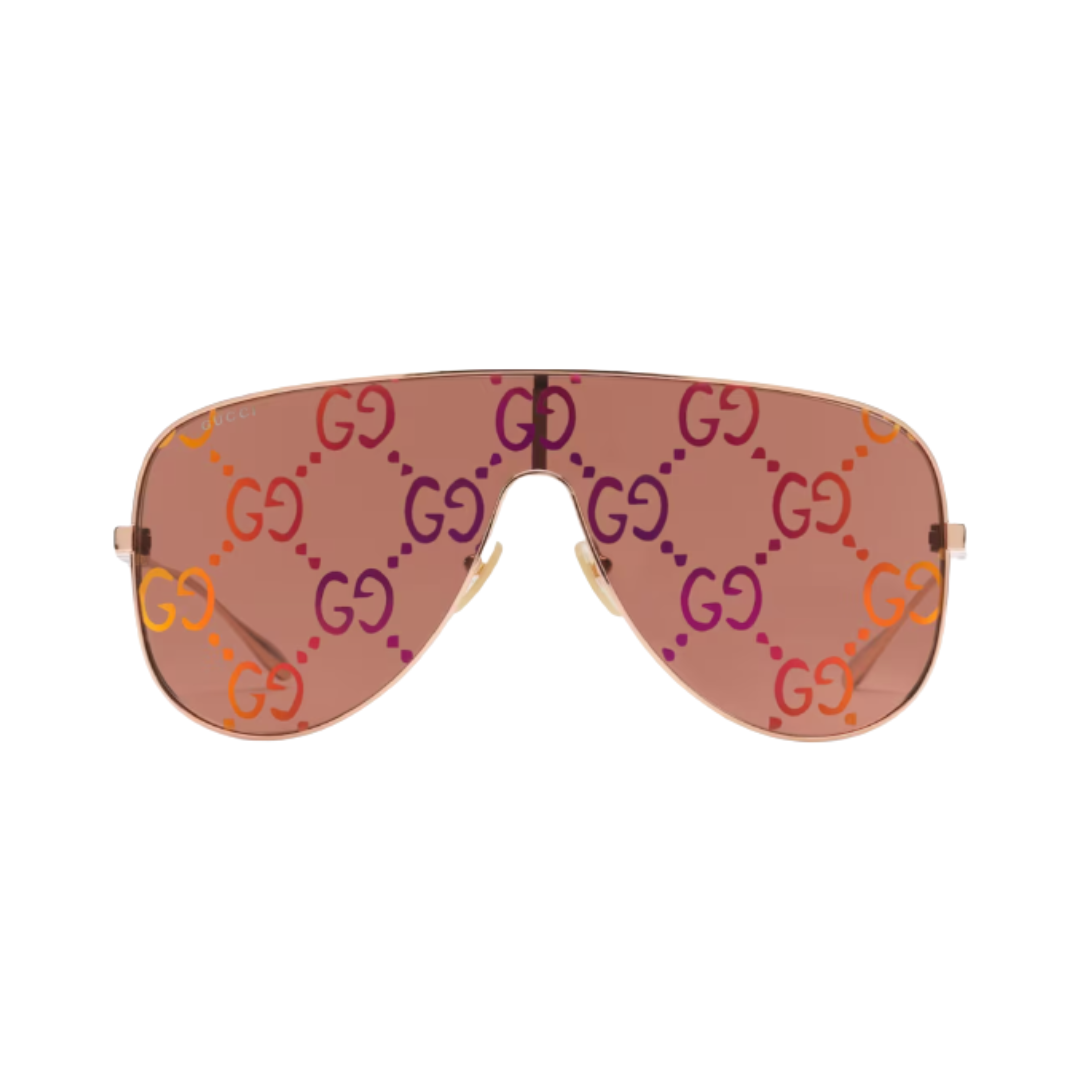 Gucci, Mask Sunglasses
₹57,685
Louis Vuitton, Golden Mask Sunglasses
₹59,500
Saint Laurent, SL M119 Blaze
Price on request
Dior, 30Montaigne Sunglasses
Price on request
Chanel, Shield Sunglasses
₹49,800
Ganni, Biodegradable Acetate Oversized Retro Sunglasses
₹17,500
Jimmy Choo, JC Zelma Sunglasses
₹25,400
Kaleos, Gudrun Sunglasses
₹24,500
Dolce & Gabbana, Maiolica Sunglasses
₹22,250
Tom Ford, Polarised Pilot Sunglasses
₹42, 225
Fendi, Baguette Sunglasses
Price on request
Miu Miu, 0MU 54SS Sunglasses
Price on request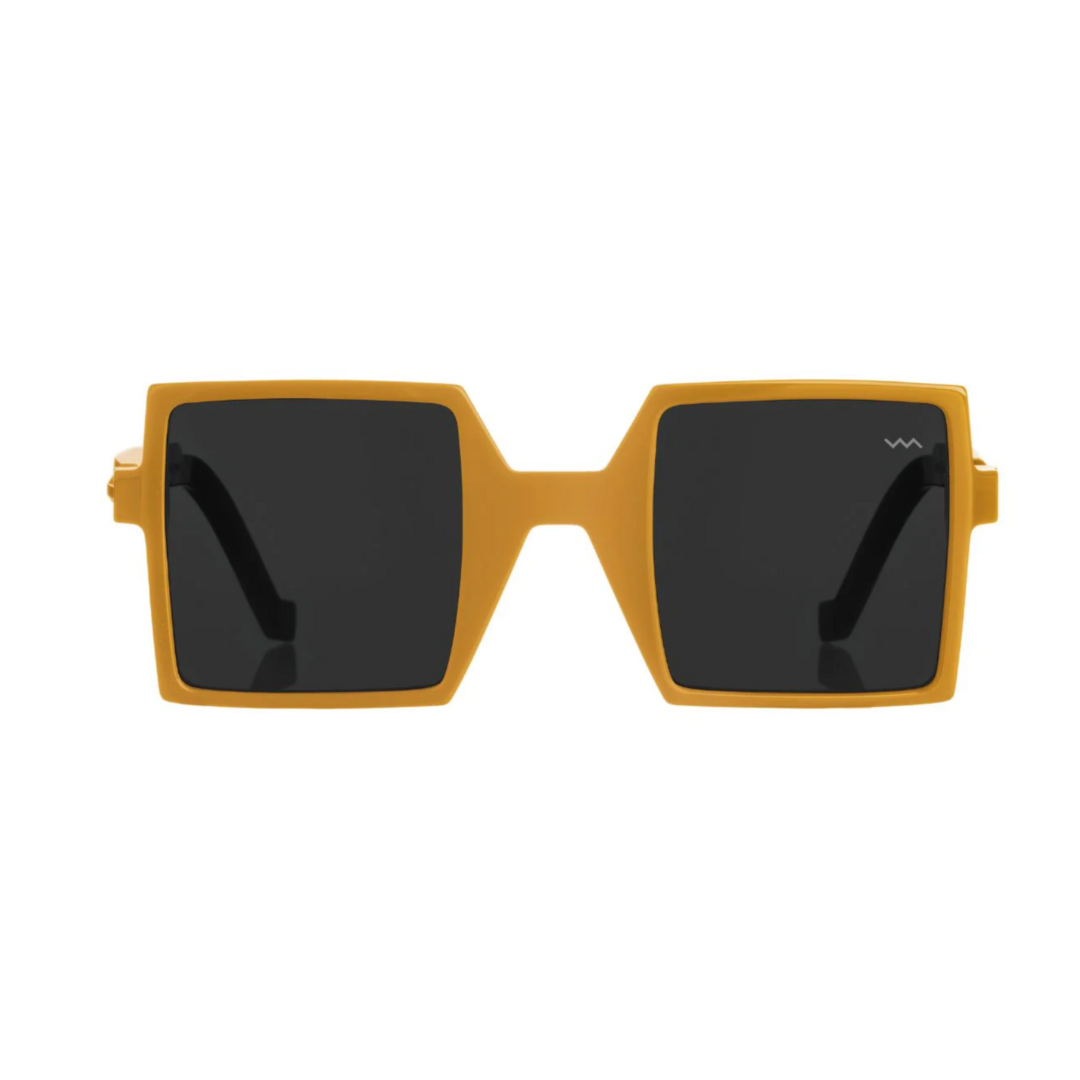 Vava Eyewear, WL0002 Sunglasses in Yellow
₹54,000
Bvlgari, Serpenti Sunglasses
₹ 38,315