What Do the Kama Sutra and Maybelline Have In Common?
Hint: both care deeply about thick, voluminous lashes.
Reverie, 1900 by Raja Ravi Varma. [Courtesy: Wikimedia Commons]
It is interesting to note that the roots of many beauty products were planted by ancient Egyptians. They were the first civilization to create kohl (or galena eye paint, as they called it), which they improvised upon to create mascara. Egyptian men and women mixed that thick paste with ointment and malachite dust to groom their lashes. 
In ancient Rome, it was trendy for women to have thick, long lashes and bold eyebrows. The trend solidified after Pliny the Elder—Roman author and savant—decreed that excessive sex would lead to women's lashes falling out. So the Roman women used everything from burnt cork to charred rose petals and ashes to antimony to keep their lashes luscious in order to establish their chastity.
During Queen Elizabeth I's reign in the 16th century, women began dying their eyelashes red—using crushed berries and soot—to match the monarch's reddish-golden hair. However, what people didn't realise is that it wasn't her real hair colour as Queen Elizabeth I wore wigs for most of her life. 
Back home, the Kama Sutra boasts a step-by-step guide to creating an eyelash thickener. According to the Kama Sutra, an ointment made of plants like tabernaemontana coronaria [pinwheel flower], the costus speciosus or arabicus [crêpe ginger], and the flacourtia cataphracta [Indian coffee plum], can be used to adorn the eyes. And if a fine powder made from the plants listed above is applied to the wick of a lamp, which is then made to burn with the oil of blue vitrol, the black pigment produced from the same helps thicken and darken the eyelashes. The text suggests that our eyes are the window to our soul, and enhancing the gaze can be seen as an act of seduction.
But the product we all love and have come to rely upon heavily was developed in the 19th century. Back in 1872, Eugène Rimmel, who worked for Queen Victoria, invented the first mascara by mixing petroleum jelly with coal dust. The formula was sold in small bar form with a brush to scrape off the product. And it quickly gained popularity in other European countries as well.
The first Maybelline mascara was a soap-like formula, that had to be activated with water. It came with a tiny brush to coat lashes with pigment. [Courtesy: Pinterest]
In 1913, an American woman called Mabel Williams was using her stovetop, when the flames suddenly shot up, slightly burning her lashes. Later that evening, her brother, Thomas Lyle Williams, saw Mabel mixing the ash of a burnt cork with Vaseline—Mabel applied that blend to her brows and lashes to enhance the colour. And her nifty hack gave birth to the first mascara to be sold commercially under the brand name Maybelline—a portmanteau of Mabel and Vaseline—in 1917. Maybelline's mascara, a tiny soap-like bar that had to be activated with water, was formulated with waxes to coat the lashes and add pigment.
Four decades later, thanks to Helena Rubinstein's vision, the world's first brush-in-tube mascara was invented. Mascara-Matic came with a wand that could pick the creamy product from the tube to colour and lengthen the lashes. Soon other brands like Maybelline, Revlon, and  MaxFactor followed suit.
Since then, the beauty industry has seen mascara go through many formulaic and wand innovations that allow us to achieve desired results—be it lash curling, lengthening, or volume. The consistent evolution of mascara for thousands of years is proof that our love affair with this feature has existed since the beginning of time.
An old Helena Rubinstein advertisement of the revolutionary brush-in-tube mascara. [Courtesy: Pinterest]
When stocking up on your lash products, consider these formulas that are tried and tested by The Word. editors.
Maybelline New York, Lash Sensational Sky High Waterproof Mascara
₹799
Too Faced, Better Than Sex Mascara
₹2,450
Jeffree Star, Cosmetics F*ck Proof Mascara
₹2,950
M·A·C, Macstack Mascara
₹1,900
Anastasia Beverly Hills, Lash Brag Volumizing Mascara
₹2,950 (10ml)
Clinique, High Impact Extreme Volume Mascara
₹3,150
Lancôme, Grandiose Mascara
₹2,900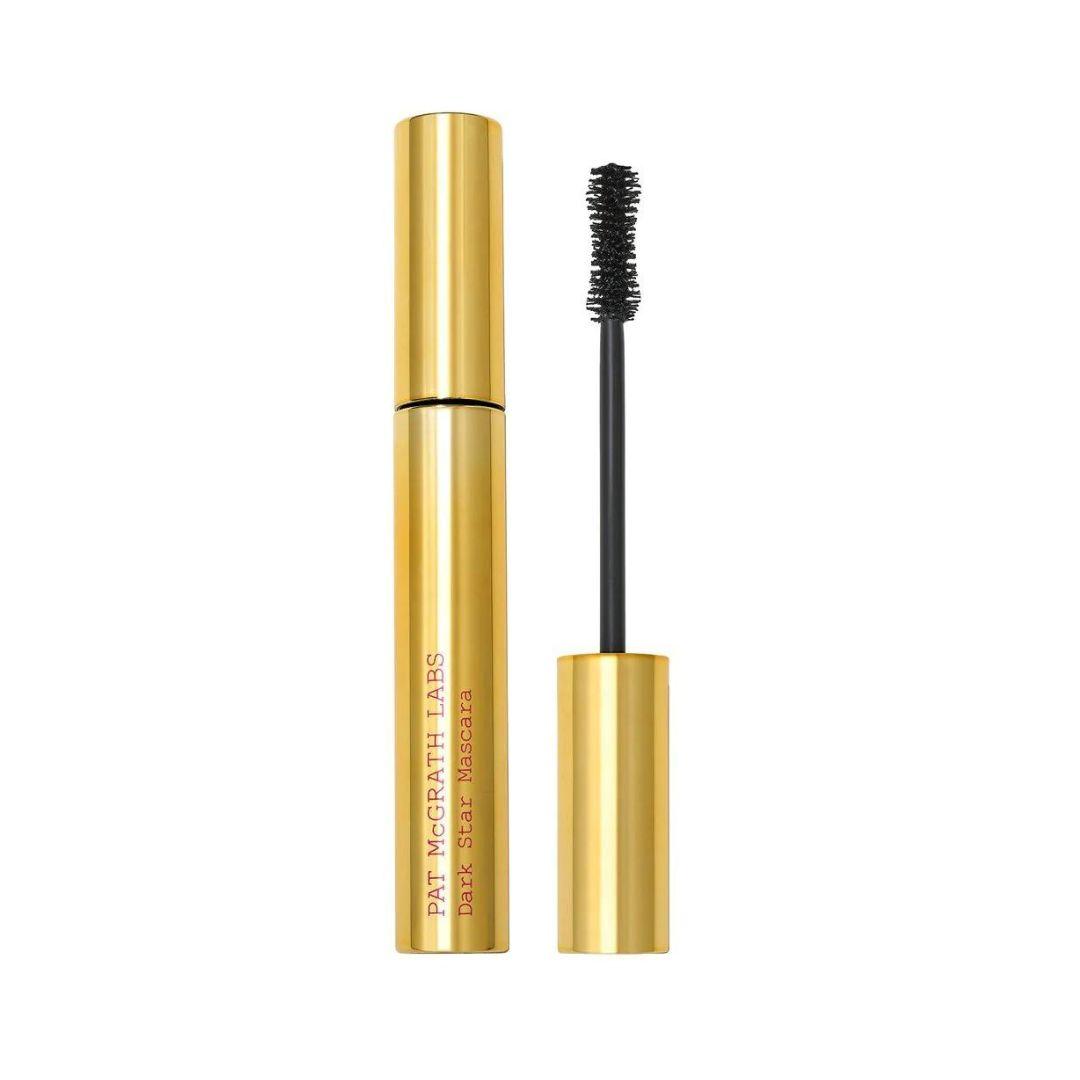 PAT McGRATH LABS, Dark Star Mascara
₹3,500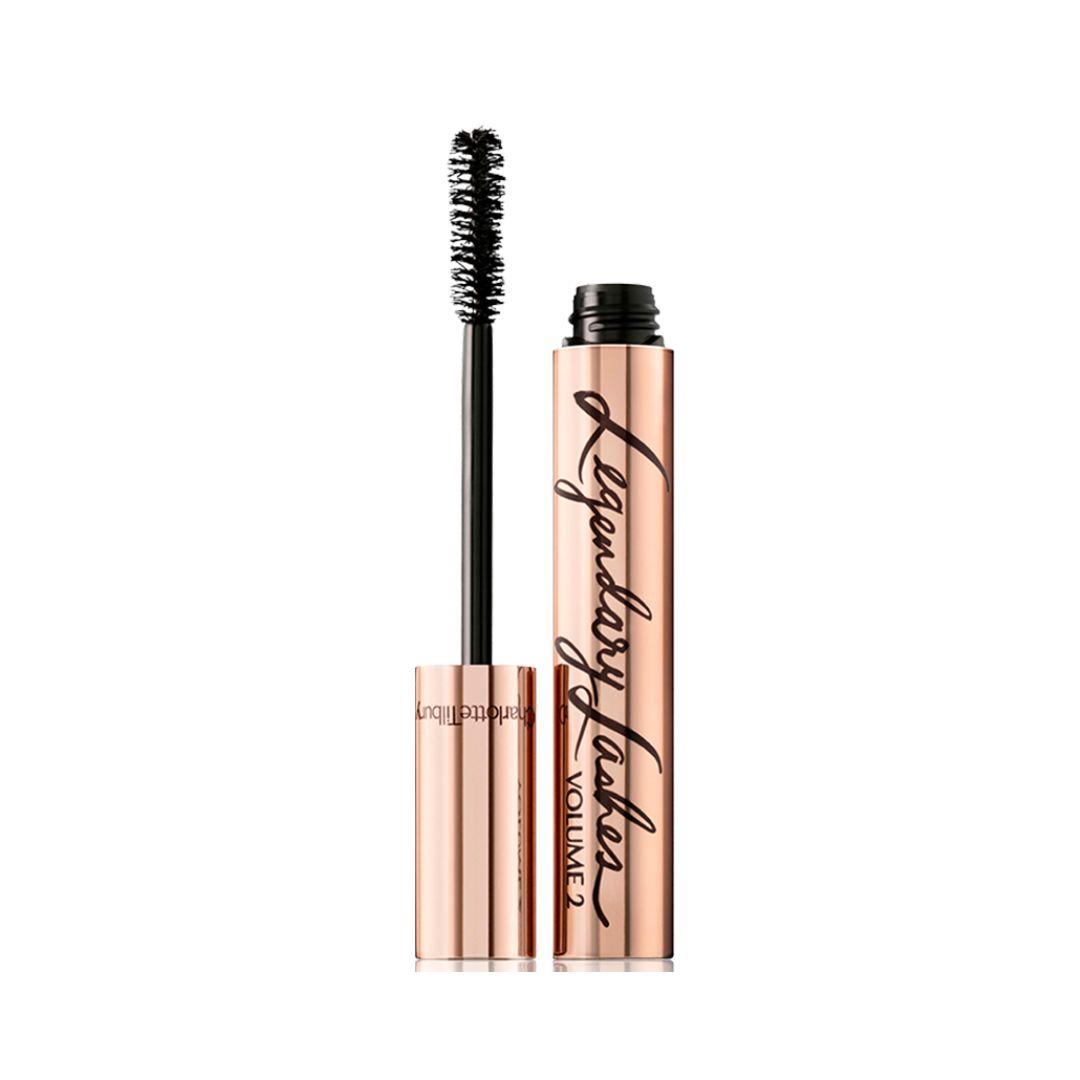 Charlotte Tilbury, Legendary Lashes Volume 2
₹3,600
Benefit Cosmetics, BADgal Bang! Mascara Mini
₹1,340