Niacinamide: The Hero Beauty Ingredient You Need
A quick primer on this trustworthy vitamin will help you understand why it has stood the test of time.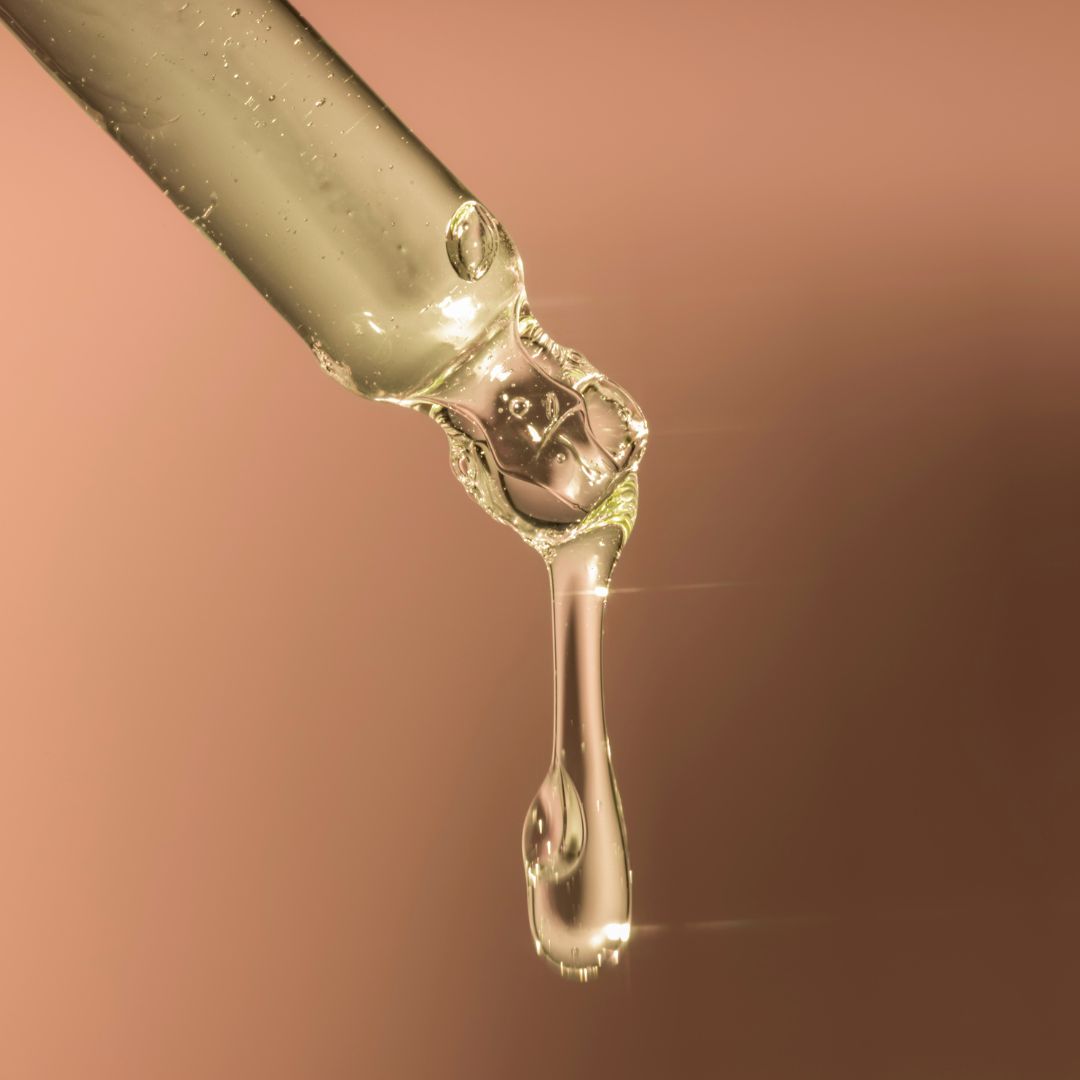 The world of skincare is always abuzz with new ingredients that promise to fade away dark spots, or even out your skin tone, or award you with clear, glowing skin… But there are certain ingredients that have managed to stay relevant for decades owing to numerous factors. We are referring to niacinamide, a common name spotted on the ingredients list of hundreds of products. Niacinamide is favoured by skin experts for many a reason—its ability to treat multiple skin concerns, for one. And the fact that it works well with almost all other skincare actives is an added bonus.
But with no new research to add to its already illustrious list of qualities, why are we talking about niacinamide in 2023? Well, this ingredient rose to power again during the pandemic, thanks to skincare-loving people, who make up millions of users on social media across platforms. And with #Niacinamide accounting for over a million posts, this do-it-all ingredient is back in the limelight for all the right reasons.
Here's all you need to know.
The History of Niacinamide
Discovered in the mid-1930s by American biochemist Conrad Arnold Elvehjem, niacinamide is a form of Vitamin B3—also known as niacin. It is derived from nicotinic acid, which is found in brewer's yeast and a variety of cereals. At the time, niacinamide was used to treat pellagra, a disease caused by the deficiency of nicotinic acid, which led to dermatitis, mental confusion, and delusion among others. Soon after, researchers recognised its skincare benefits and began creating minimal-strength formulas that could benefit the skin in multiple ways.
What Does It Do Exactly?
It's now time to learn what the fuss is all about. Niacinamide has a long list of benefits, which include naturally boosting ceramides in the skin aka rebuilding the lipid layer, strengthening the barrier, preventing hyperpigmentation, improving texture, minimising the appearance of pores, reducing redness, protecting the skin against UV-induced cell damage, and controlling sebum production, which, in turn, prevents acne. Since it is a water-soluble ingredient, niacinamide adapts well to many formulas and works on all skin types.
The Compatibility Test
Niacinamide is a friendly ingredient and bonds well even with temperamental actives like retinol. Other friends include peptides, glycolic acid, lactic acid, salicylic acid, hyaluronic acid, and Vitamin C, among others. The usual strength of niacinamide in a formula ranges anywhere between two percent to five percent, with some formulas boasting up to 10 percent. However, more does not always mean better, so it is wise to do a patch test before smearing the product all over your face.
To help you build a niacinamide-rich routine, we have curated this edit of products that come highly recommended. 
Paula's Choice, Skin Balancing Pore-Reducing Toner
₹2,230
Dr. Barbara Sturm, The Better B Niacinamide Serum
₹13,630
The Ordinary, Niacinamide 10% + Zinc 1%
₹550
Saturday Skin, Carrot + Niacinamide Moisturizing Cream
₹2,025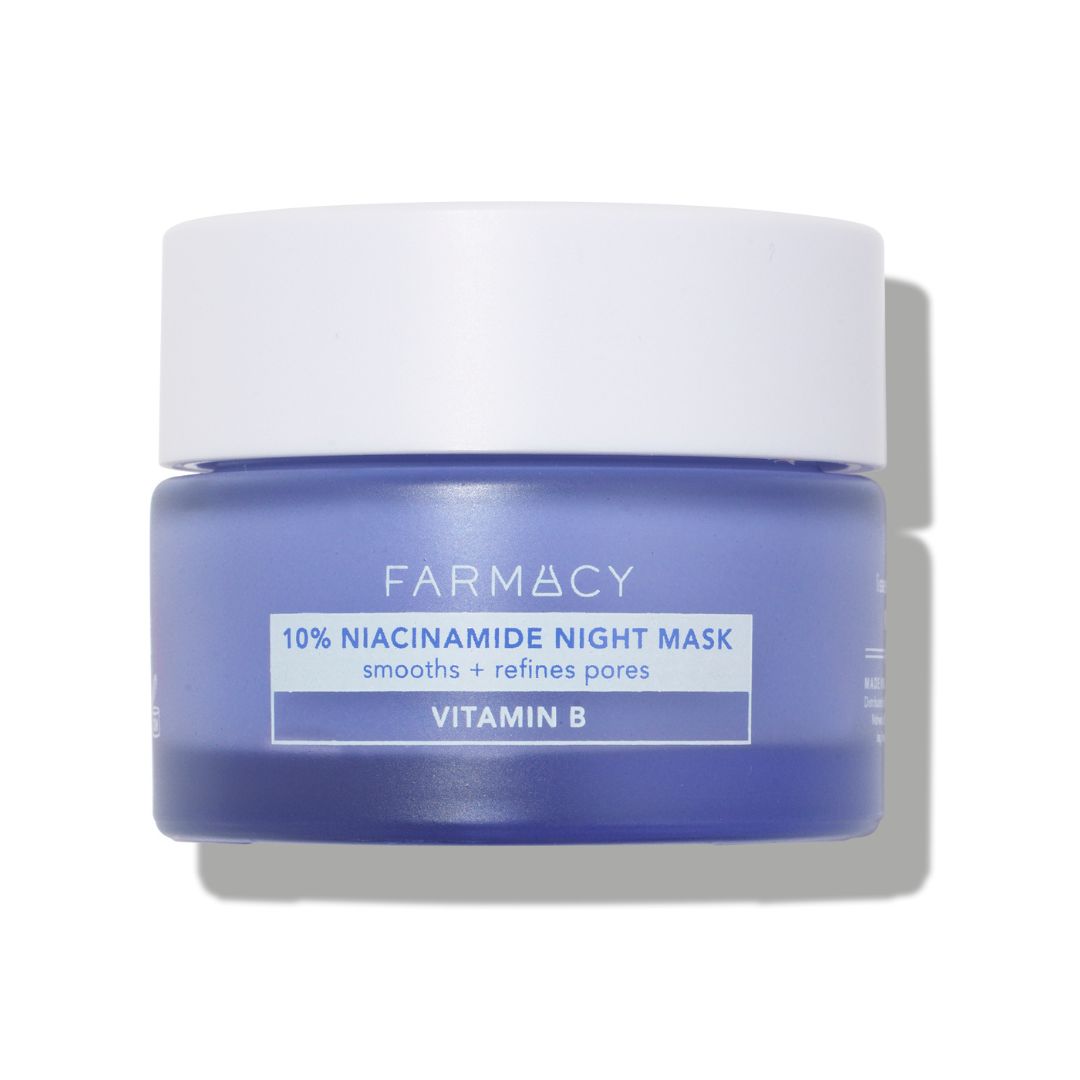 Farmacy Beauty, 10% Niacinamide Night Mask
₹4,350