9 Top-Rated Setting Sprays to Prevent Make-Up From Sliding Off
These formulas will keep your face looking fresh and flawless for hours.
What's worse than unequal eyeliner wings? Your make-up getting smudged 15 minutes into entering a party. The reasons could be many—from your skin being too oily to the weather being too humid, or even a product being prone to sliding off…maintaining a full face of make-up can seem like a far-fetched goal.
The last step of your make-up routine, therefore, ought to be a few, quick spritzes of setting spray, which would guarantee that your make-up stays put for hours, looking fresh as new. With options catering to various preferences, skin types, and desired finishes, there is a setting spray for everyone.
The science behind setting sprays—the Holy Grail for make-up artists across the world—is that they are made with polymers that form a film above the skin. While alcohol-based sprays are better suited for those with oily skin, for dry and sensitive skin types, alcohol-free sprays are ideal.
What we love about setting sprays is that they are multi-use formulas. For instance, to make your foundation stay longer and blend much smoother, spritz on the setting spray after applying moisturiser and SPF onto your face. And to ensure your eyeshadow doesn't crease or spread, dab some colour on the eyeshadow brush, spritz on some setting spray on the bristles, and then apply it to your lids. But here's the most unexpected trick: spritz the setting spray onto your hair, and you'll be frizz-free for the night out.
To bid adieu to make-up meltdowns, try these magical setting sprays.
Estée Lauder, Set + Refresh Perfecting Makeup Mist
₹2,500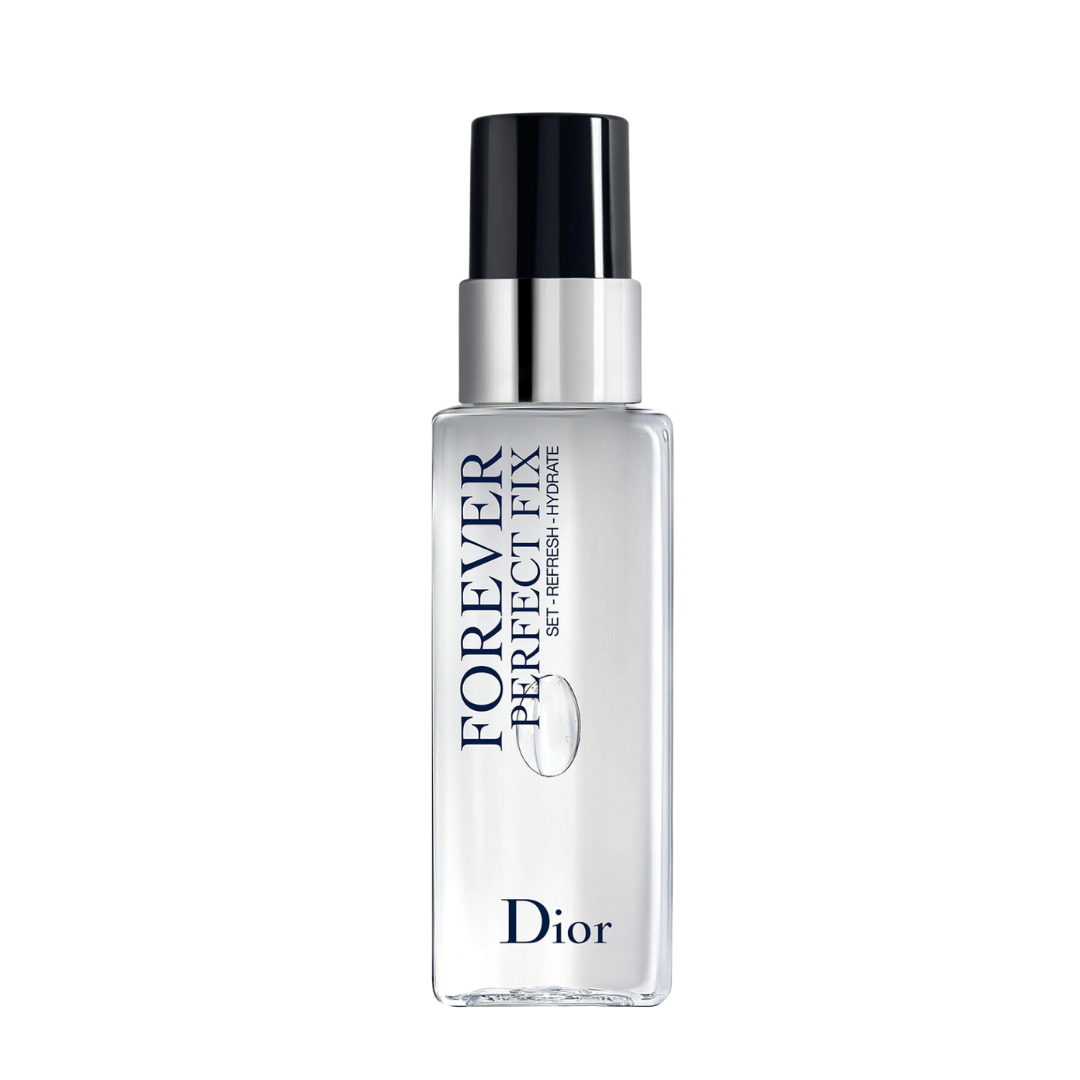 Christian Dior, Forever Perfect Fix Face Mist
₹4,000
Anastasia Beverly Hills, Dewy Set Setting Spray
₹3,250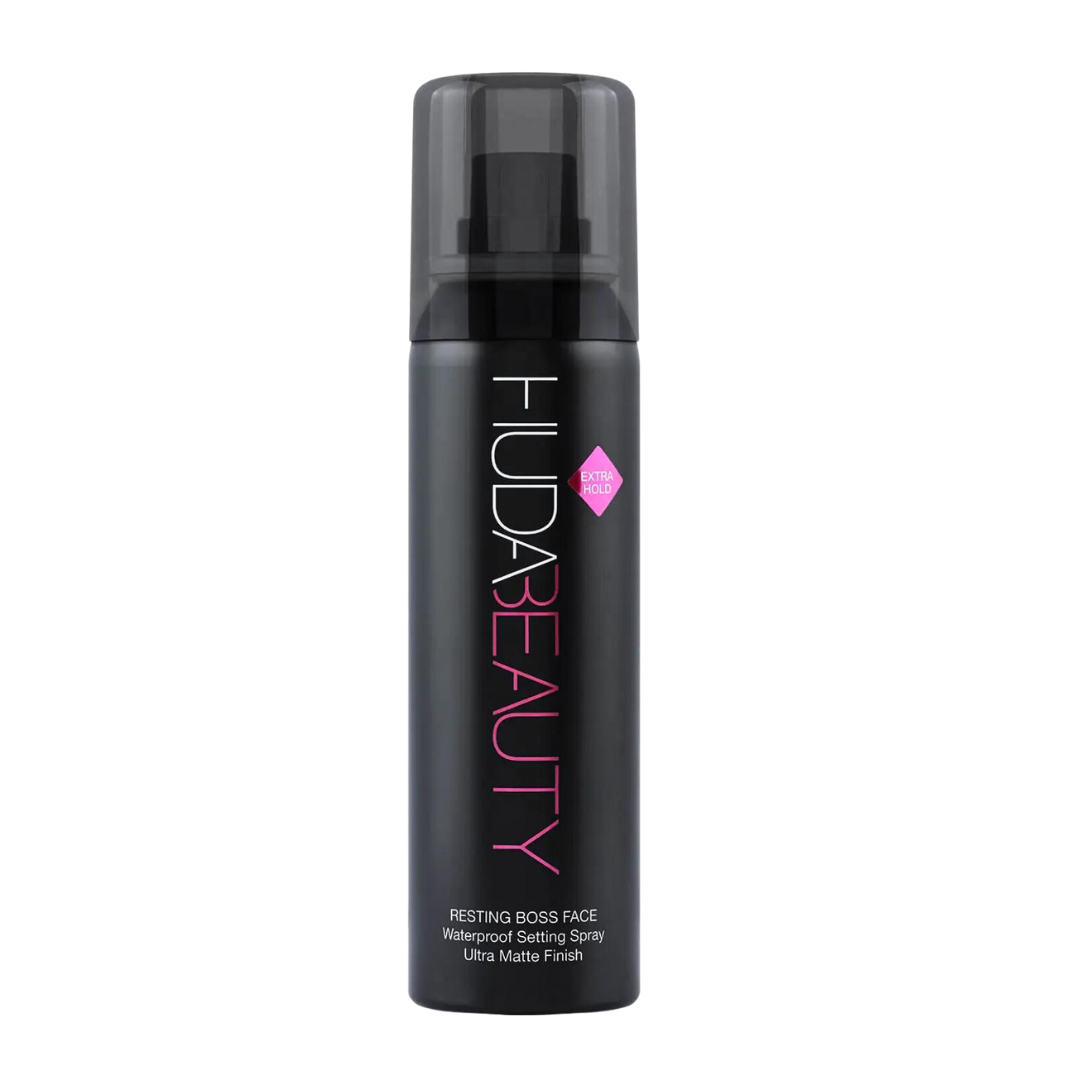 Huda Beauty, Resting Boss Face Waterproof Setting Spray
₹2,700
M·A·C, Prep + Prime Fix+ Makeup Setting Spray
₹2,150
Charlotte Tilbury, Airbrush Flawless Setting Spray
₹3,000
Smashbox, Photo Finish Endurance Breathable Setting Spray
₹2,300
Too Faced, Makeup Insurance Longwear Setting Spray
₹2,600
Rare Beauty, Always An Optimist 4-In-1 Mist
₹3,500