10 Luxury Hair Fragrances to Elevate Your Routine Stat
These fine scents will keep your mane smelling delightful all day.
An archival photograph of Hollywood actor Kay Francis [Courtesy: Pinterest]
A woman is never fully dressed until she wears perfume, and the same belief is now being extended to haircare as well. But you might be wondering if you really need to invest in a separate scent for your mane. The short answer is yes, you do! 
You might think that a few spritzes of your favourite perfume on your strands could do the job just as well—hair carries fragrance better than our skin—but it can seriously damage your locks in the long run. Most perfumes contain a certain percentage of alcohol, which can be tremendously drying—and exposing your hair to it could leave it looking like straw. No, this isn't an exaggeration!
Even though hair perfumes are not a novel offering in the beauty world, these formulas are gaining prominence owing to their haircare benefits. You would notice that most of these scents are referred to as 'mists' as they are lightweight in nature and envelope the hair with a pleasant fragrance that lingers all day. Some of these mists also offer hydration, frizz control, UV protection, and promise to boost shine. 
You could even expand your signature scent collection by adding a hair fragrance from the same line to your routine (cue: Dior J'adore, Versace Dylan, Dior Joy, and Jo Malone Velvet Rose & Oud franchise). 
If hair flipping was a sport, then a perfume concocted especially for your locks would be the drug essential for a stellar performance. And these luxurious offerings are ideal for the same.
Sol de Janeiro, Brazilian Crush Cheirosa 62 Bum Bum Hair & Body Mist
₹2,000
Killian Paris, Don't Be Shy Hair Mist
price on request
Moroccanoil, Brumes Du Maroc
₹3,060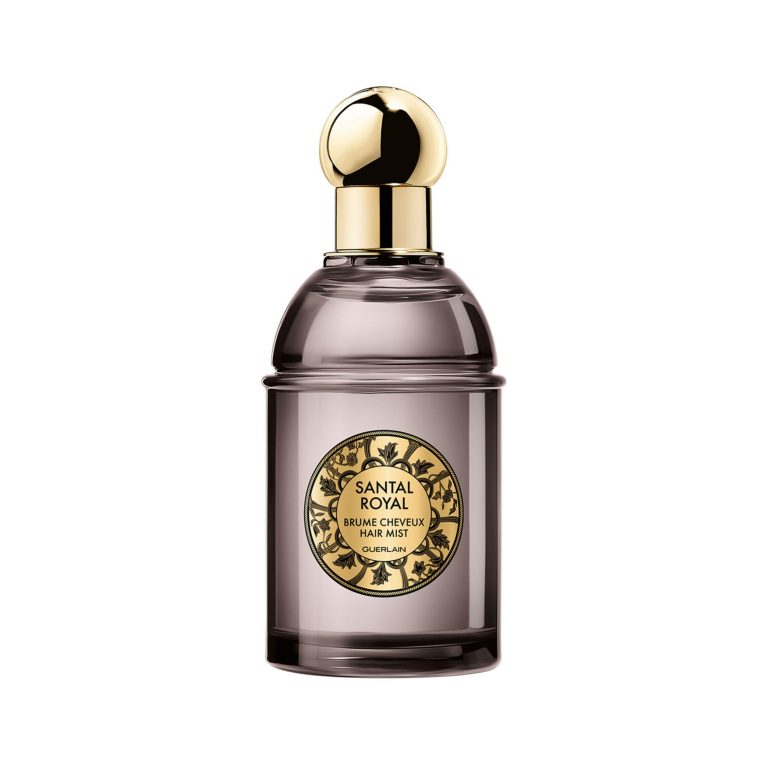 Guerlain, Les Absolus D'Orient Santal Royal Hair Mist
price on request
Diptyque, Eau des Sens Hair Mist
₹5,630 approx.
Christian Dior, J'adore Hair Mist
₹4,500
Balmain Paris, Hair Couture Hair Perfume
price on request
Kérastase, Chronologiste L'Huile De Parfum Hair Fragrance Oil
₹4,800
Chanel, Chance Eau Tendre Hair Mist
price on request
Versace, Dylan Purple Hair Mist
₹5,850