15 Gourmand Scents to Smell Delectable All Day
Indulge your senses with these sweet delights.
If the smell of dessert makes you go weak in the knees, then you will certainly enjoy our selection of the most-loved gourmand perfumes. For the uninitiated, gourmand fragrances feature edible notes like caramel, coffee, vanilla, honey, almonds, chocolate, and cocoa, among others. 
Over the years, gourmand has shaped up as an important category in perfumery, and these scents are crafted very carefully by noses across the world—like perfecting a gourmet meal. Gourmand scents usually have a woody base that helps balance out the sweetness, otherwise, it could seem cloying. The latest renditions are wearable and appeal even to those who don't necessarily love sweet scents.
If your nose is hungry for a captivating olfactive experience, try these scents.
Acqua di Parma, Blu Mediterraneo Mandorlo di Sicilia
price on request
Carolina Herrera, Good Girl
₹7,300/50ml
BYREDO, Vanille Antique
price on request
Chloé, Nomade Eau De Parfum Naturelle
₹10,600/75ml
Maison Francis Kurkdjian, Baccarat Rouge 540
price on request
Christian Dior, Hypnotic Poison
₹11,300/100ml
Dolce & Gabbana, The One
₹4,900/30ml
Kayali, Lovefest Burning Cherry 48 EDP
₹10,300/100ml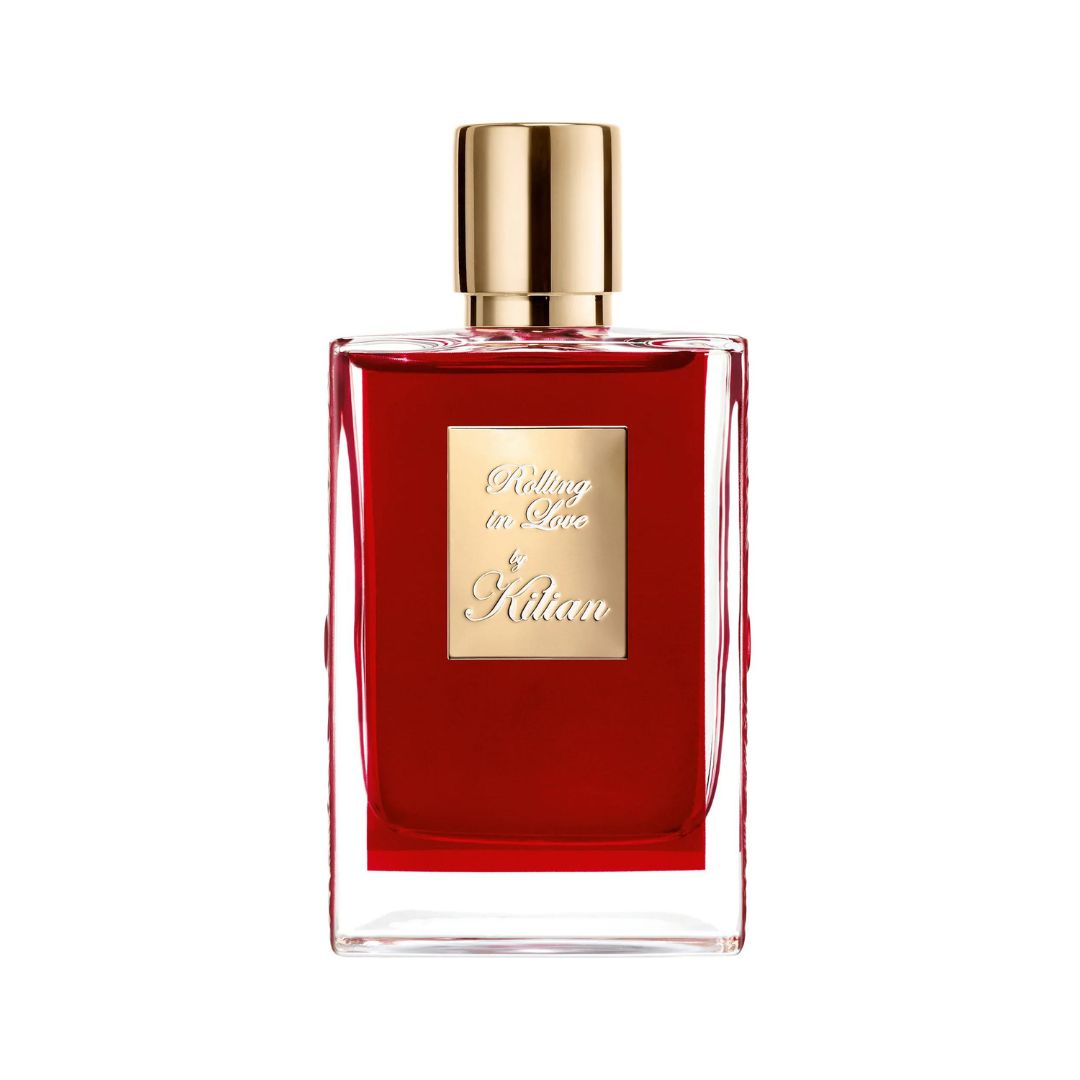 Kilian Paris, Rolling In Love
price on request
Lancôme, La Vie Est Belle Perfume
₹7,200/50ml
Sol de Janeiro, Brazilian Crush Cheirosa 71 Perfume Mist
₹3,350
Thierry Mugler, Angel Muse
price on request
Tom Ford, Lost Cherry
₹24,700/50ml
Viktor & Rolf, Bonbon
₹7,200/50ml
YSL, Black Opium
₹8,500/90ml