Overnight Face Masks to Wake Up to Nourished Skin
Treat parched skin with these hydrating heroes.
Sofia Richie [Courtesy: Instagram]
Experts lay a lot of emphasis on the significance of night-time skincare routine. It is because our body is wired to go into repair mode as we power down for the day. At night, our cells begin the restorative work, reversing damage caused due to environmental aggressors. And so our PM routine, featuring a combination of skin resurfacing actives and intense hydrating creams, can help expedite results. 
Dull, dehydrated skin is one of the most common concerns, and the cause could range from extremely dry skin type to seasonal dryness, reaction to a new product or excessive exposure to air conditioning, and stress among others. If you are waking up to dry, flaky skin, adding a sleeping mask to your existing routine could help replenish and repair the skin.
Once you are done with your regular skincare routine, apply a thin but liberal layer of a sleeping mask to your skin. These formulas, even though intensely nourishing, sink into the skin easily, preventing further loss of moisture. Using a sleeping mask as the last step of your skincare routine also helps seal other products—it functions in a similar way as a facial oil.
A PM mask boasts a variety of ingredients like Vitamin C, hyaluronic acid, saffron, antioxidants, and exfoliating agents, that help hydrate the skin, slough away dead skin cells, and brighten the complexion. Choose one that promises to tackle your individual concerns to wake up to smoother, brighter skin. 
These products come highly recommended by experts—give them a go to banish flaky skin (sadly, there is no such concoction to tackle flaky people!).
Augustinus Bader, The Face Cream Mask
price on request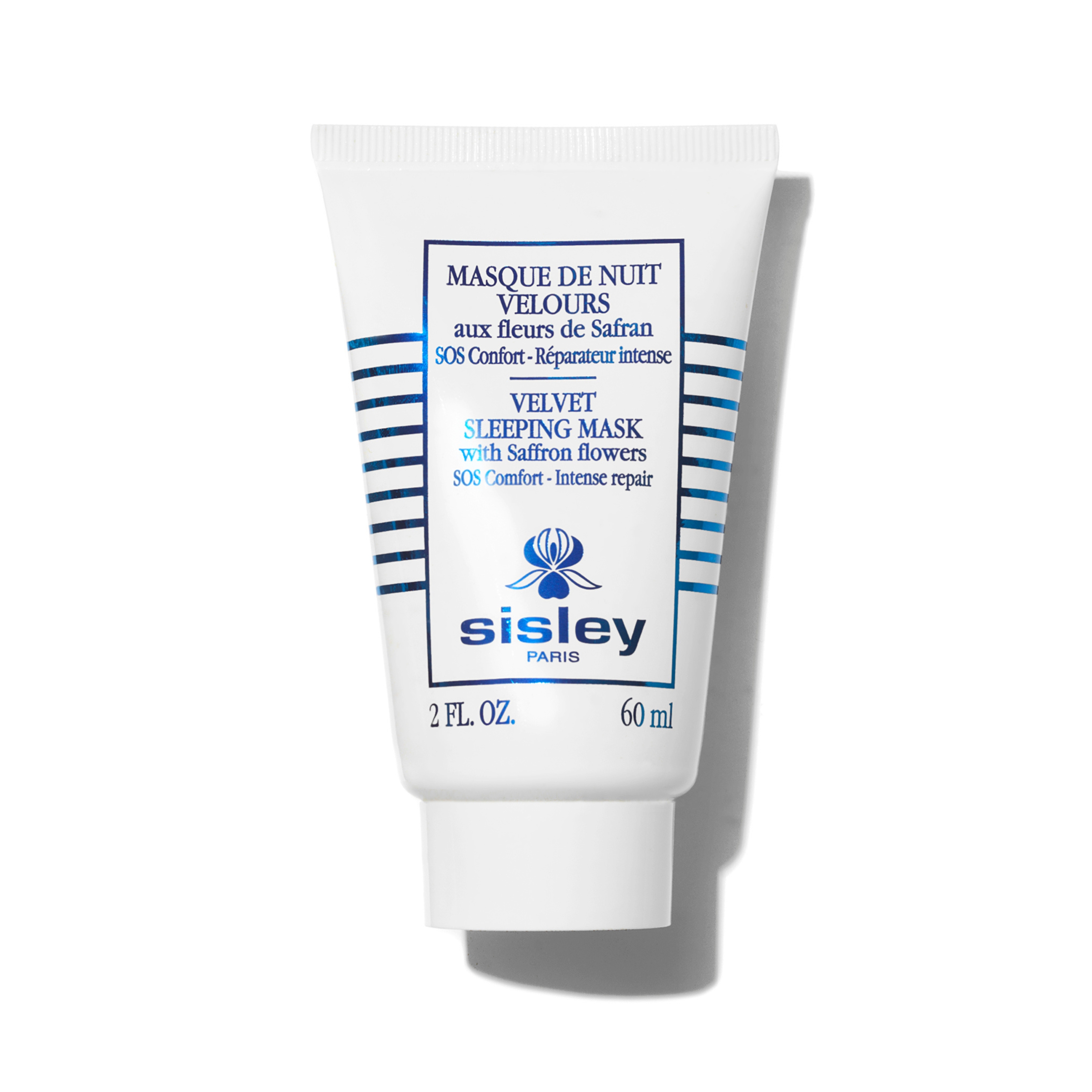 Sisley, Velvet Sleeping Mask
₹13,200 approx
Saturday Skin, Yuzu Vitamin C Sleep Mask
₹3,650
Innisfree, Brightening Pore Sleeping Mask Daily Skin Bright
₹1,600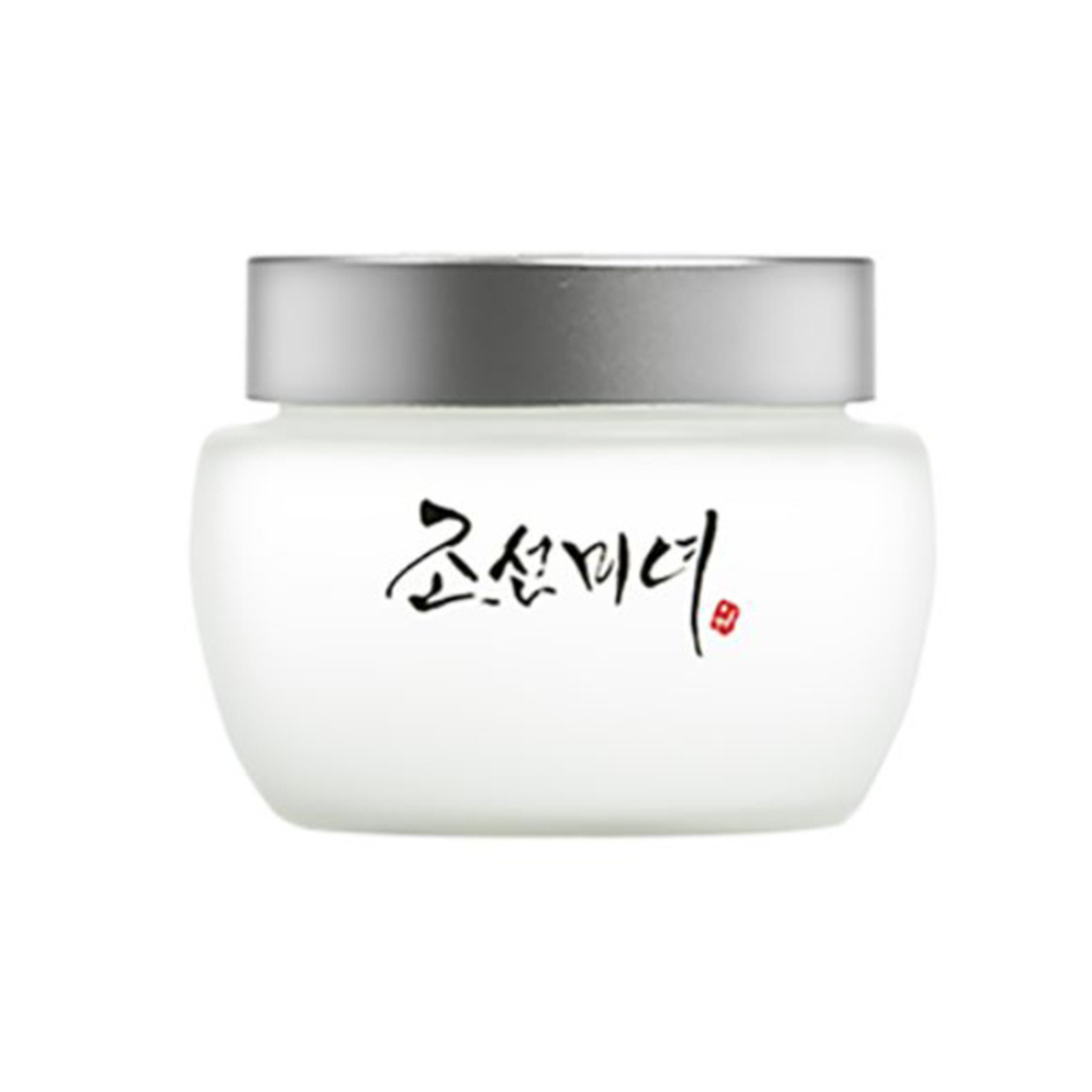 Beauty Of Joseon, Revitalize Sleeping Mask
₹2,230 approx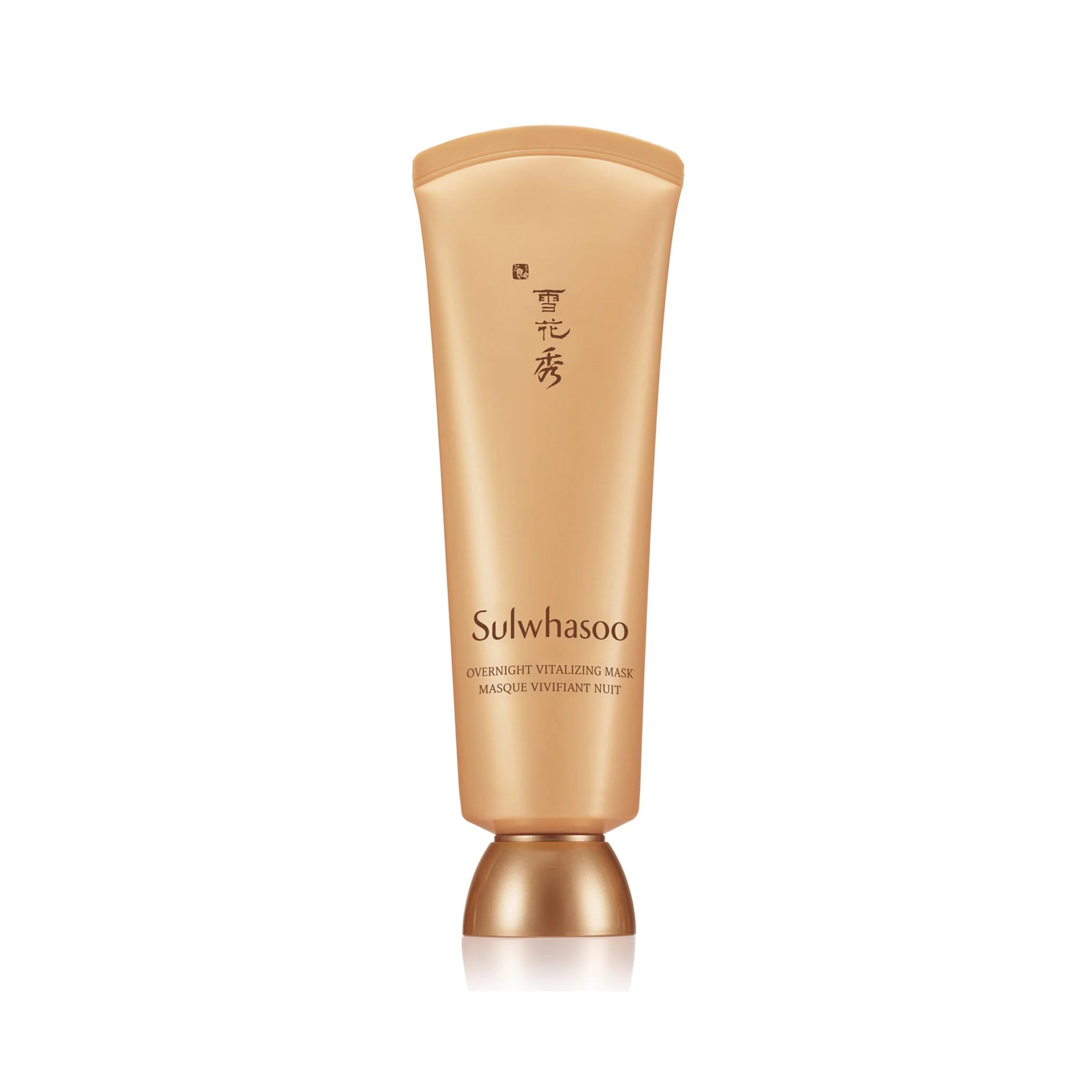 Sulwhasoo, Overnight Vitalizing Mask
₹3,600
COSRX, Ultimate Nourishing Rice Overnight Spa Mask
₹1,390
Shiseido, Waso Beauty Sleeping Mask
₹3,200
Sephora, Collection Lip Sleeping Mask in Vanilla
₹700
Belif, Aqua Bomb Sleeping Mask
₹2,790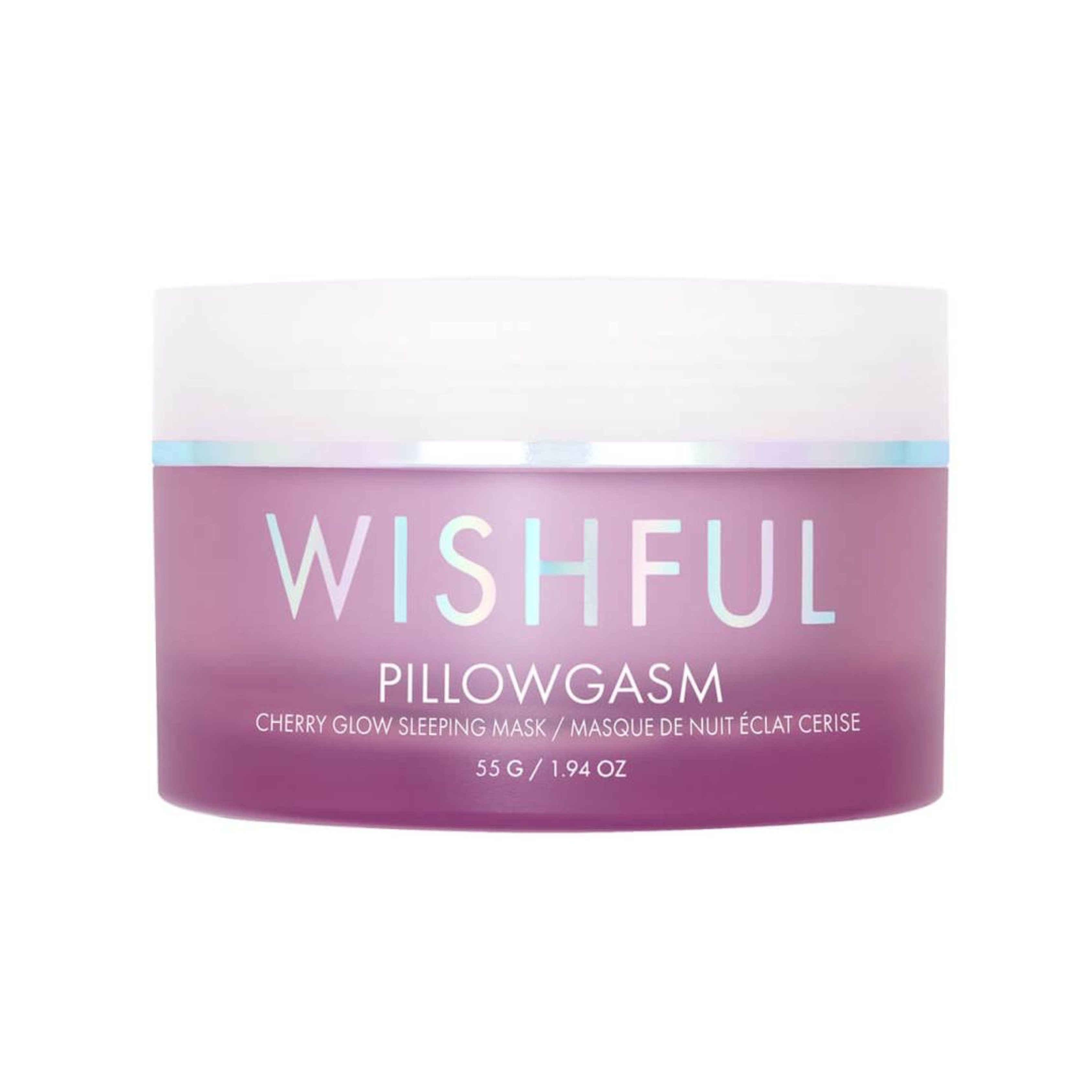 Wishful, Pillowgasm Cherry Glow Sleep Mask
₹3,200
Laneige, Lip Sleeping Mask EX in Mint Choco
₹1,380