The Big Debate: Lip Glosses vs Lip Oils
Both formulations offer mega shine, but how does one decide which one is 'the one'?
Over the decades, we have seen lip products go through a sea change, with a host of finishes—ranging from extreme matte to satin—making their presence felt on global runways and in pop culture. But with juiced-up, vinyl lips being the effect du jour, it is no longer as straightforward as picking up a tube of your favourite gloss to get shiny lips.
The beauty industry is currently rife with two kinds of options—oils and glosses—that can help enthusiasts achieve that desired look. But with a tonne of options in the market right now, it can get mighty confusing. We break down each formula to help you make an informed decision.
The Lip Gloss
Let's begin with the OG… Lip gloss has been around for almost 90 years, and even though its popularity has peaked and faded a few times along its long journey, it is inarguably the hottest product in your make-up bag right now. Millennials probably wouldn't have fond memories of this product given its sticky nature back in the '80s and '90s. But we have grown, and so has this formula. The new versions are lightweight and non-sticky (well, to an extent), and really easy to use as they don't require precise application. Plus, they lend shine in a single swipe and even offer a plumping effect. Lip glosses, today, are available in clear and tinted forms, and even with glitter specks, making it easy to layer them with other lip products.
The new lip gloss formulas are lightweight and non-sticky (well, to an extent), and really easy to use as they don't require precise application.
Selena Gomez [Image Courtesy: Rare Beauty]
The Lip Oil
Chapped, dry lips were mostly a seasonal phenomenon. However, if you are someone whose skin needs constant hydration, consider a lip oil your first line of defense. Similar to a facial oil, lip oils pack a tonne of skincare benefits. A blend of hydrating ingredients like natural essential oils, hyaluronic acid, Vitamin E, among others, a lip oil's main job is to heal and nourish the lips. Also available in tinted formulas, this hybrid profuct blurs the line between skincare and make-up. They are generally lightweight and add a beautiful finish without attracting your hair to the party. Some formulas even feature floral ingredients that help enhance the natural appearance of the lips.
The Verdict
While there are many similarities, both products deserve their spot in the sun due to their individual strengths. One is a skincare formulation, while the other has been concocted purely to make your lips shine, so your individual needs would decide your pick. From a make-up point of view, opt for a gloss that puts your lips front and centre; and for skincare-meets-self-care aficionados, stock up on a couple of variants to find one that meets your criteria.
The Word. recommends these fabulous, trending formulas that are all over our feeds currently.
M·A·C, Squirt Plumping Gloss Stick
₹1,950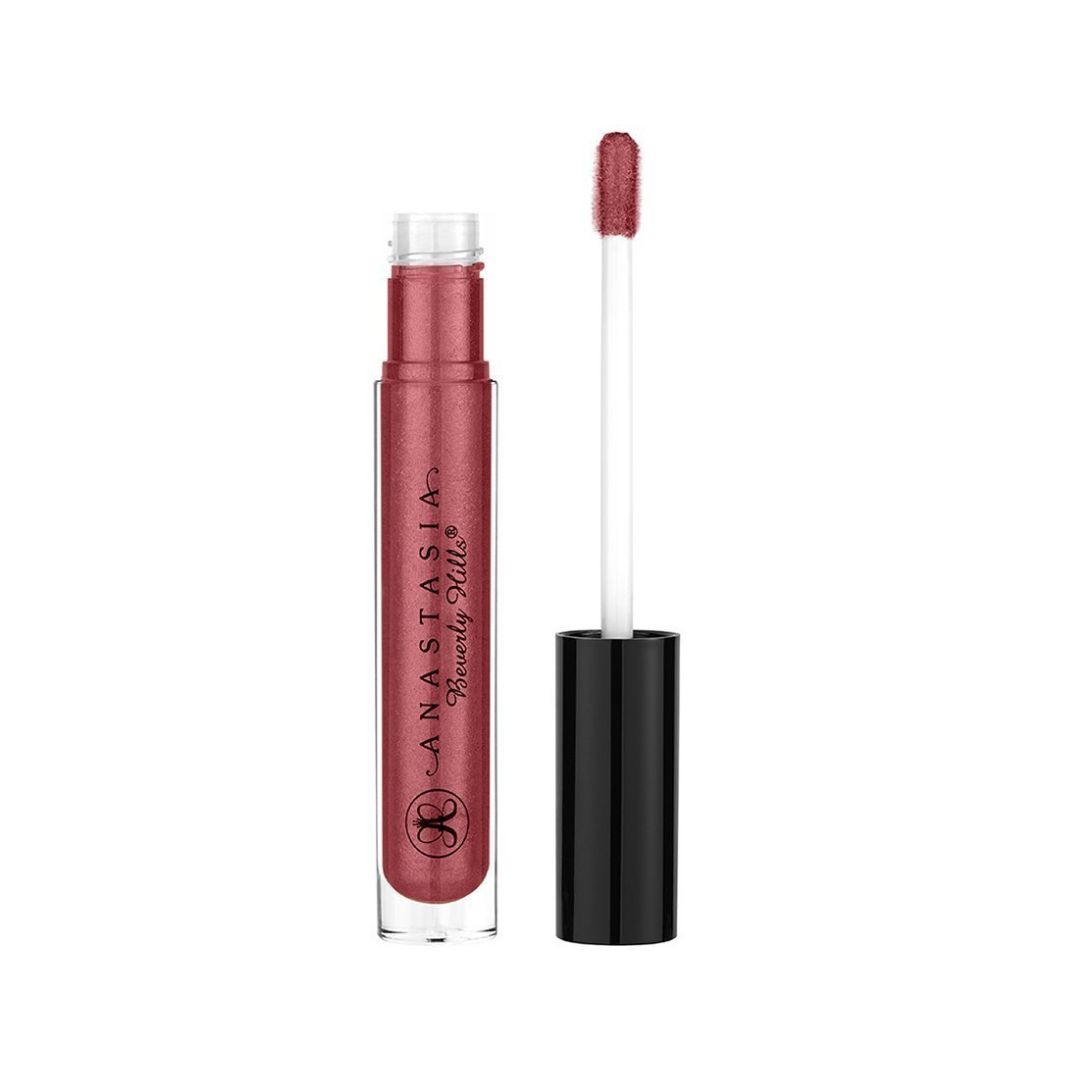 Anastasia Beverly Hills, Lip Gloss
₹2,300
Lancôme, L 'Absolu Lacquer
₹2,400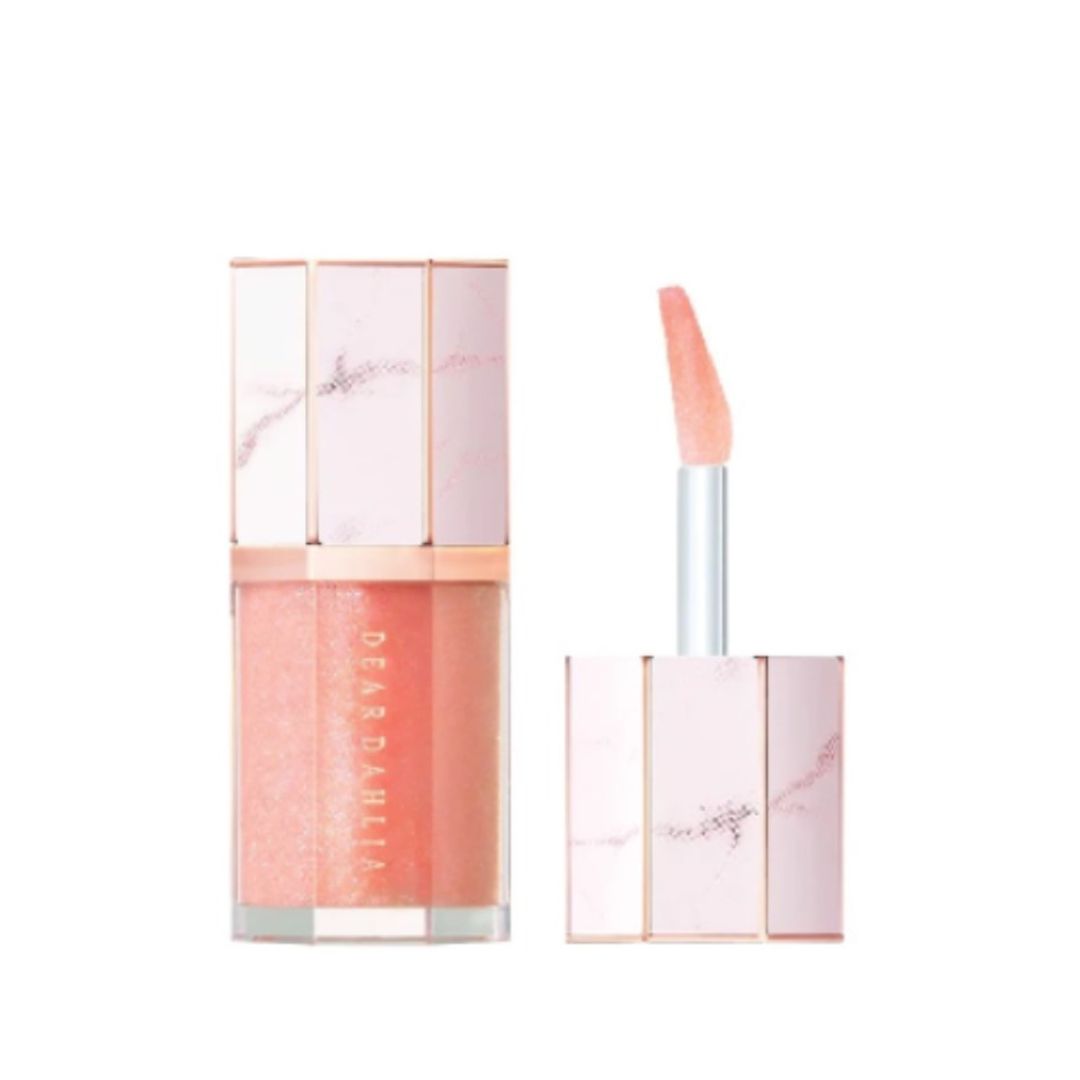 Dear Dahlia, Paradise Aurora Shine Lip Treatment
₹2,800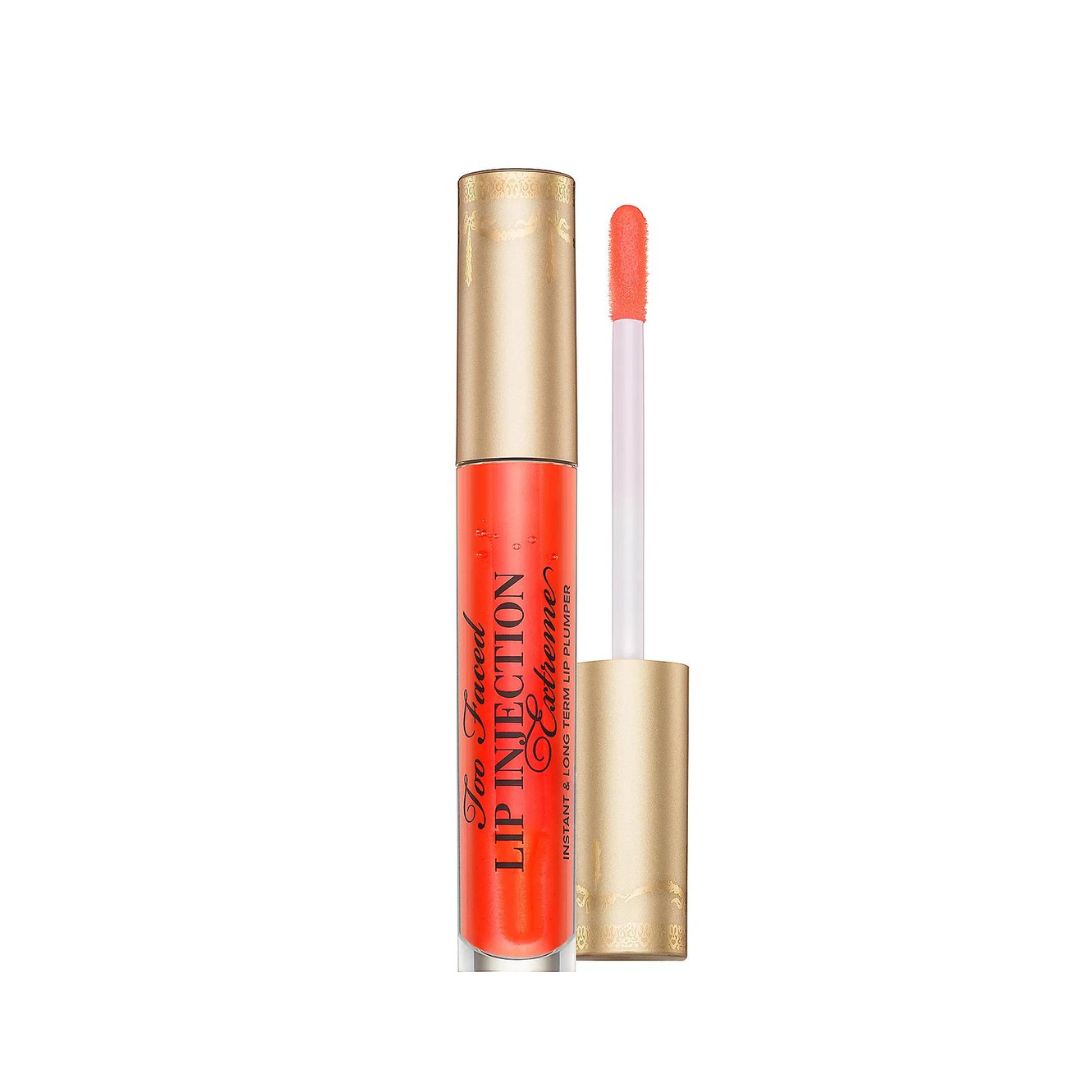 Too Faced, Lip Injection Maximum Plump Lip Plumper
₹2,650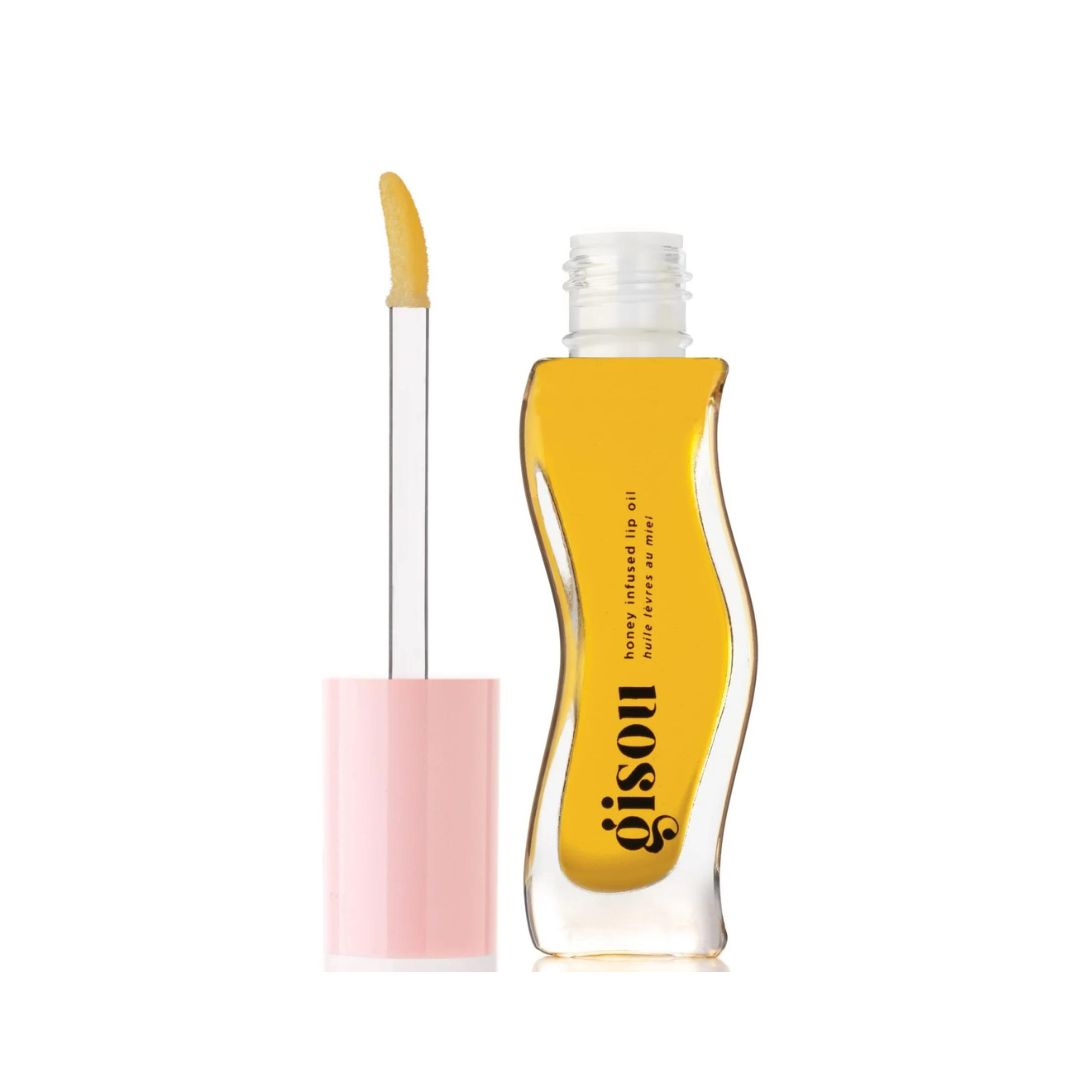 Gisou, Honey Infused Lip Oil
Price on request
Kay Beauty, Hydrating Lip Oil Gloss
₹899
Rare Beauty, Soft Pinch Tinted Lip Oil
₹2,400
Hermès, Hermesistible Infused Care Oil
Price on request
Dior, Lip Glow Oil
Price on request